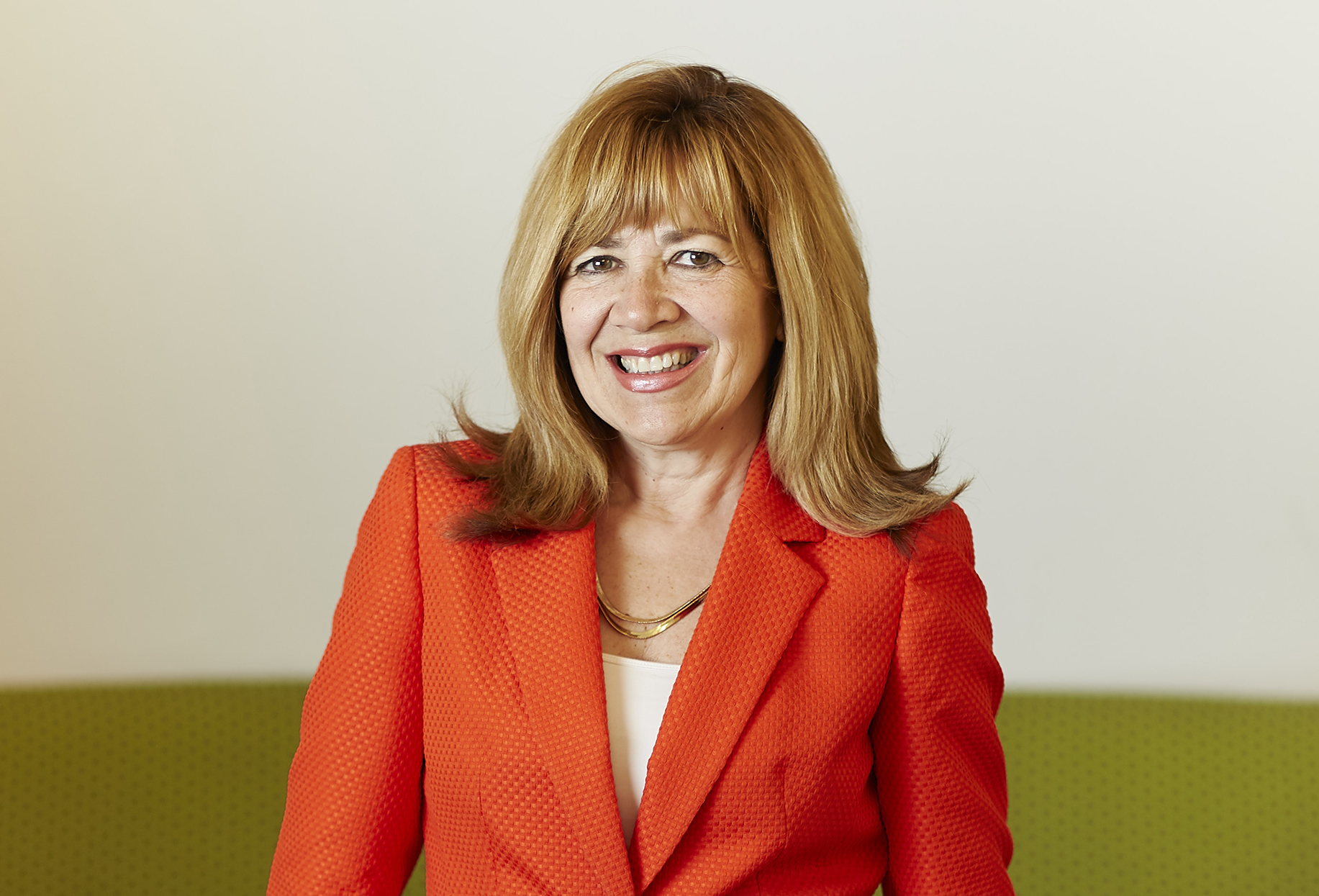 This is an exciting time to pursue graduate and professional studies at UNLV.  We are a thriving, urban research university in the most enterprising city in the world, ascending toward the top tier of universities in research, scholarship, creative activity and community engagement. This is the perfect moment to launch your graduate education journey!
UNLV offers its graduate students exceptional programs led by outstanding faculty in a collaborative atmosphere. Our faculty are highly respected and actively engaged in their field of work, and deeply committed to your success as a graduate student. Whether you want to advance professionally, pursue an academic passion, develop your talent, or engage in high-impact research, UNLV is dedicated to delivering an impactful educational experience.
I'm confident you'll experience the irresistible energy and limitless possibilities that exist at UNLV and in our community. You are an important part of that energy, and your graduate studies will lead to meaningful and transformative contributions for UNLV, our community, and our world. Start your journey today!
Sincerely,
Marta Meana, Ph.D., Acting President
 More about Acting President Meana »
The President's Cabinet
The cabinet's mission is to provide advice and counsel to the president on matters regarding policies, procedures, and strategic planning.