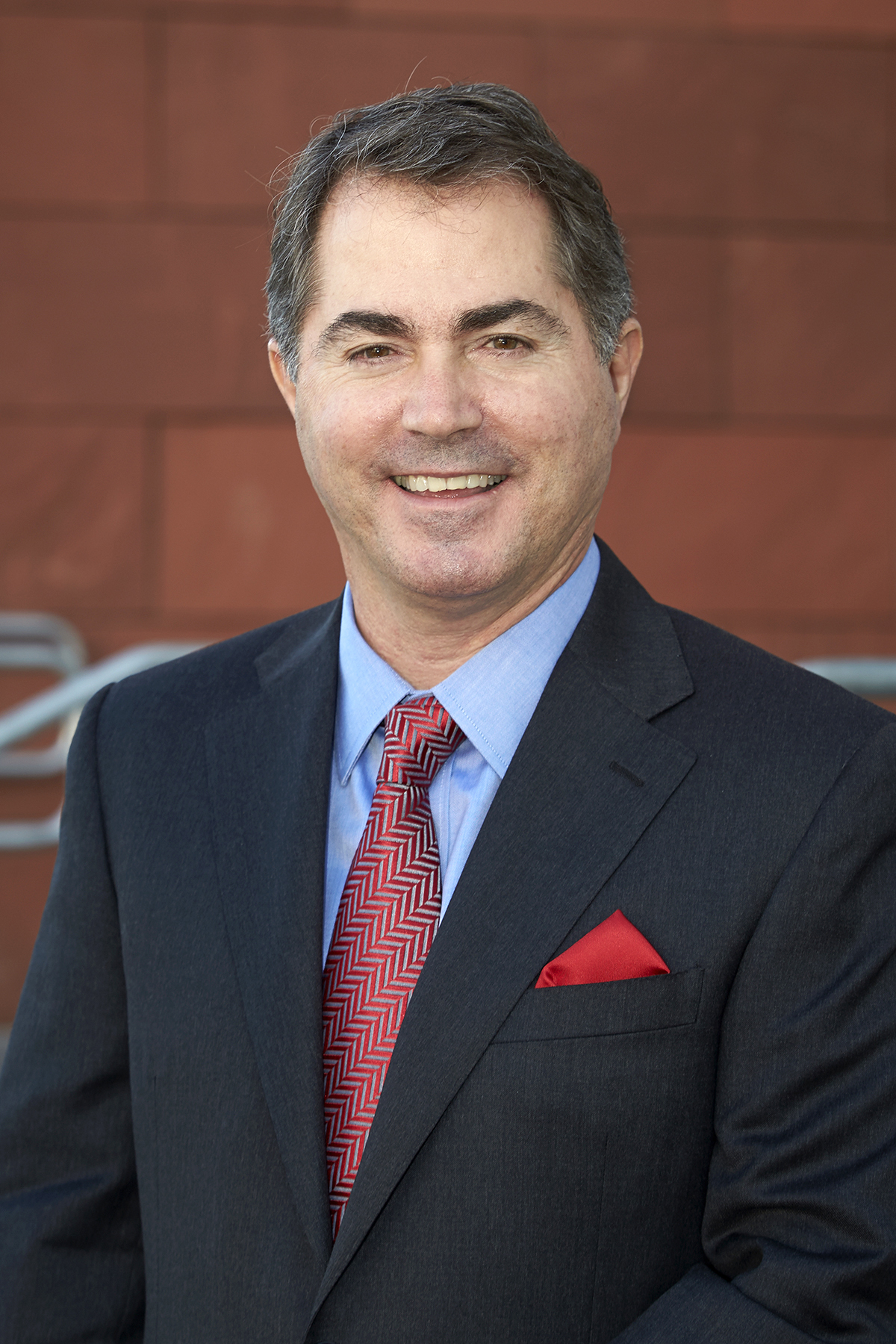 This is an exciting time to pursue graduate and professional studies at UNLV.  The university is building on its considerable teaching and research strengths and is poised to enter the top tier of universities. UNLV offers its graduate students exceptional programs, outstanding faculty, and a supportive atmosphere. Faculty members are generous with their time and mentoring. Whether you want to advance professionally, pursue an academic passion, develop your talent, or engage in high-impact research, UNLV is dedicated to delivering a quality educational experience.
While embarking on your journey as a graduate student, you'll come to find that UNLV is a dynamic institution that contributes to, and is embraced by, the community. There is tremendous energy here. Your creativity and scholarly pursuits are of value and will help shape tomorrow's world. Thank you for looking at what UNLV has to offer. Together we can work toward a better future regionally, nationally, and internationally. We look forward to seeing you on campus.
Cordially,
Dr. Len Jessup, President
The President's Cabinet
The President's Cabinet is composed of the university's vice presidents, assistant president/chief of staff, general counsel, President's Advisory Council chair, and athletic director.
The cabinet's mission is to provide advice and counsel to the president on matters regarding policies, procedures, and strategic planning.